24/7 Support Team
Our 24/7 technical support means you never need to wait for a response. Receive help any time via Support Tickets!
Block Storage
Easily attach additional SSD disk to your cloud servers (droplet) for your databases or file storage.
Windows Solutions
We deploy and manage Windows cloud instances with AWS for your website and allows you to go live in minutes.
Global Locations
Deploy your cloud server to any of the 8 locations around the world with 13 data centers total.
Improved security
With the real-time monitoring of your server, there are fewer chances of any threat affecting your server. With us, your server will be secure.
Resize
Easily attach additional SSD disk to your cloud servers (droplet) for your databases or file storage.

Managed Cloud Hosting
Highly available SSD Cloud Instances with Regional Failover.
Cloud Instances serve as building blocks for your services. Host anything from Websites to Databases and Gaming Servers. SSD Disks ensure high performance.

Fully Managed Digital Ocean Hosting
Refine your DigitalOcean hosting experience with even more simplicity. Enjoy all the hassle-free benefits of DigitalOcean web servers for your business.
Knock out the obstacles, complexity of managing your cloud and save your precious hours for your business.
Fully Managed Linode Cloud Hosting
Linode Managed hosting provides designing, deploying, and management of Linode Cloud infrastructure by our certified team. Ucartz professionals are well equipped with the knowledge and expertise on the platform to provide a solution for all your Linode Cloud needs.
On our Managed Linode hosting package, we will be available to reduce the risks to your infrastructure by providing unbeatable support with 24/7 monitoring.
You manage your business while we manage your cloud.
Expert Advice
Our cloud experts will guide you through the selection of an appropriate plan based on your website requirement.
System Monitoring
We will monitor the resources of your server such as CPU and bandwidth regularly. This lets us make sure your website doesnít get crashed when sudden traffic spikes your site.
Regular Updates
Timely updates are been installed to keep the serverís software up to date. You donít need to worry about downloading and installing these updates manually.
Security
Our team constantly keeps an eye on server vulnerability to keep your website out of the reach of any spyware, malware or any unwanted traffic patterns.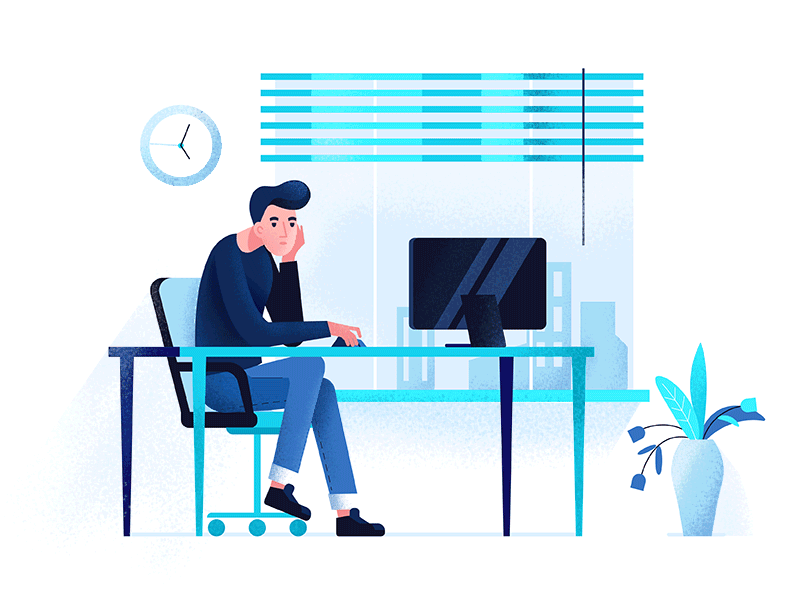 Frequently Asked Questions
What does a managed server include?
Our server management covers real-time server monitoring, complete software/hardware installation, update and management, 24/7/365 technical support and security check.
Do I get root access to my cloud server?
Managed servers are not provided with root level access as the complete server management is done by us. But if you need the root access we will provide you.
What if I haven't purchased cloud server from DigitalOcean yet?
You can still purchase a DigitalOcean cloud server from us and you will get managed hosting included with our plan.
What level of technical support can I expect?
You can get in touch with us for any of your queries related to your cloud server. Our team of tech-savvy people will be ready to assist you at any given time.
Can I launch separate applications?
Yes. There is no restriction on the number of applications you can launch on a single server.