24/7 Support

SLA Uptime 99.99%
Instant Delivery

Free Setup
Popular Product and Services
Our Promise to You
At Ucartz, honesty, high-quality hardware and network providers, and exceptional
in-house support are the keys to providing the best customer satisfaction possible.

24/7 Server Monitoring
To identify and address issues, we regularly monitor your server for consistent performance.

Enterprise-Grade Infrastructure
Guarantees 100% uptime on our servers and network for maximum performance and minimizing downtime.
Daily Scans
We prioritize security with daily malware scans, secure FTP access, IP blocking, and hotlink & leech protection.

Instant Setup
Our streamlined payment process makes your web hosting and domain name active after a successful payout.
Simplify Your Cloud Hosting Experience
At our hosting company, we provide you with the utmost simplicity when it comes to your cloud hosting experience. With
our Managed cloud hosting services, you can entirely focus on growing your business while we handle the server management.

Improved Security Measures
Your server's security is our top priority. Our team performs real-time monitoring to minimize the risk of any threats to your server. Have complete peace of mind as your server is secure with us.

Cost and Time Savings
Spending time on server management tasks is time-consuming. By entrusting these tasks to our server management experts, you can concentrate on growing your venture, saving time and money.

Increased Productivity
Managing a server can be complex, taking you away from the core functions of your business. By delegating server management to us, you will have more time to achieve your goals.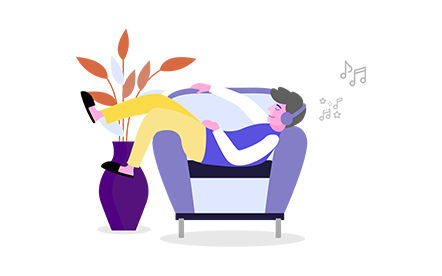 Internet Radio Hosting
Interested in starting your own internet radio station?
Ucartz brings you robust internet radio broadcasting service. The platform features seamless transitions between live audio streaming and scheduled content, making it easy for both individual and large media outlets to stay on-air. Whether you choose Icecast or SHOUTcast hosting, the platform can accommodate your needs with popular control panel options—Centovacast, SonicPanel, and Azuracast—to manage your radio station. Don't delay. Enter the world of online radio with Ucartz today.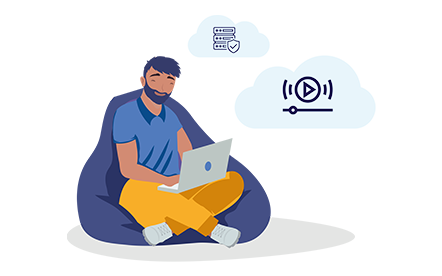 Video Streaming
Looking to deliver unforgettable virtual events and conferences that engage your audience from around the world? With Ucartz's live video streaming service, you can do just that.
Easy to reach any-size audience across the globe.

Lower-latency streaming for smooth content delivery.

Embed your live video stream on your website.

Easily integrate into social media.
Our platform offers easier options to help you reach your audience wherever they may be. So why wait? With Ucartz's live-streaming service, take your virtual events to the next level.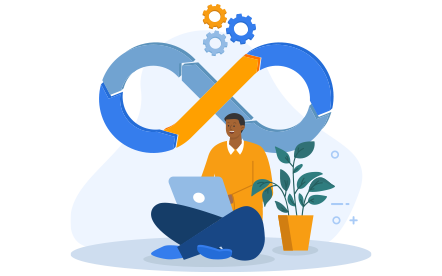 Outsourced Support
Ucartz is a leading Outsourced Support provider of comprehensive and customized business support solutions. With a team of skilled professionals, we offer phone, email, live chat, and ticket-based support services to enhance customer satisfaction and simplify operations. Our dedicated support agents are trained to handle inquiries, technical issues, and other tasks promptly and effectively equipped to provide 24/7 coverage, multilingual support, and technical expertise as required. By partnering with Ucartz, businesses can reduce operational costs, improve customer satisfaction, and increase efficiency.
Industries we serve

Test and Dev

E-commerce

Gaming

Big Data
Get Support