Upgrading Magento Extensions could be easily done using the Magento Connect Manager.
To access the Magento Connect Manager, log in to your Magento Admin Panel and navigate to: System >> Magento Connect >> Magento Connect Manager: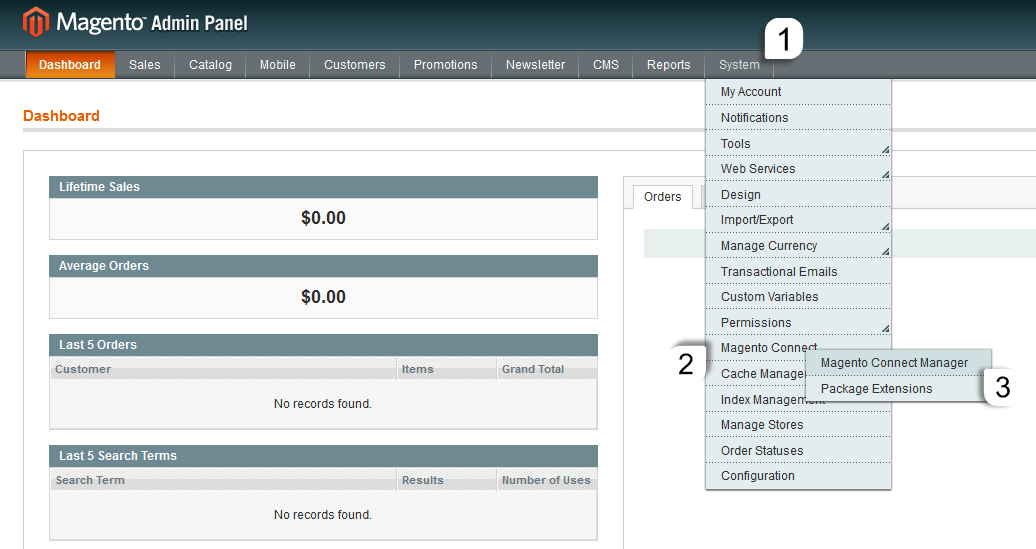 On the Manage Existing Extensions tab click on Check for Upgrades: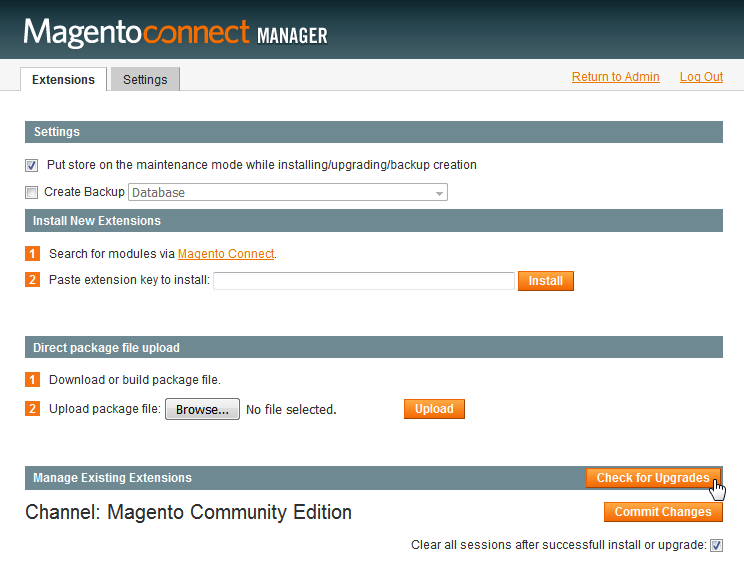 The Magento Connect manager will connect to their server and check for available upgrades.
If there is an upgrade available for any of your extensions, it will be colored in yellow:

It is extremely important to backup your Magento online store before applying the upgrade.
From the Actions drop-down menu, you will be able to select the desired upgrade version.
Click Commit Changes to proceed with the upgrade.


The selected upgrade will be automatically downloaded and applied.
Once the extension is upgraded you can refresh the page via the Refresh button.
You can click Return to Admin and check if any new Configuration Settings or features are available for your Extension.